TESTIMONIALS FROM OUR CLIENTS
We would like to take this time to thank Knappett Projects Inc. for the collaborative effort in the successful completion of five project starts in the last 6 and ½ years. An unheard of accomplishment within the purpose-built affordable workforce rental community, or any development community.

I look forward to joining forces on many more projects in the years ahead. Yours is exactly the kind of construction company that the architects around here dream of—and so rarely have the pleasure of working with. If there is any logic in the world, the future belongs to people like you and those who work with you.

I am pleased to provide this letter of reference regarding the successful completion of the $2.5 million building envelope remediation. Knappett Projects Inc. was very collaborative and innovative in managing this project. I highly recommend Knappett Projects Inc. to undertake any similar construction projects of such scale or complexity.

As Project Managers, we were impressed with their thoroughness, quality of workmanship, and construction management abilities. Knappett executed the project on time and under budget.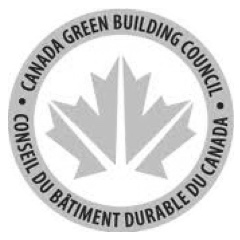 Knappett Projects are proud builders of LEED® projects. We have in-house Certified LEED® staff. We are familiar with all the requirements and methods to achieve LEED® Certification.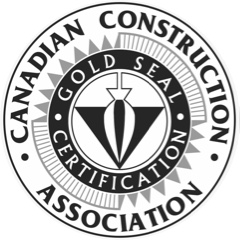 Our on-site team members are certified in their various trades or disciplines by the Canadian Construction Association Gold Seal and the Industry Training Authority.

Our project managers are Professional Engineers, certified by Engineers and Geoscientists British Columbia.